Innovation
Design-driven innovation in Symphony's manufacturing processes gives us a sustainable competitive advantage. Symphony's commitment to innovation across its products reflects in their outstanding energy efficiency, innovative styling and customer-centric design.
Our approach to manufacturing eco-friendly products is two-fold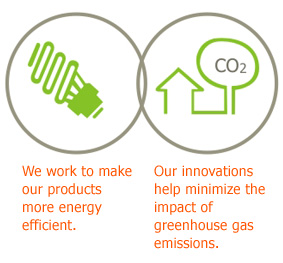 At Symphony we invest in research and development for new products and IPR (Intellectual Property Rights)-driven technology inventions to maintain and increase our market share and brand leadership. We are constantly innovating to refine our products from ideas to prototypes, development and commercialization whilst creating new markets.
We believe innovation comes from passionate and dedicated people. Symphony is driven by employees who are proud to offer evaporative air cooling products and solutions people use every day. Utilizing an extensive network of engineers, product designers and green engineering concepts, we are consistently developing new technologies that deliver responsible product design along with eco-friendly products that inspire consumers to adopt sustainable behaviour.